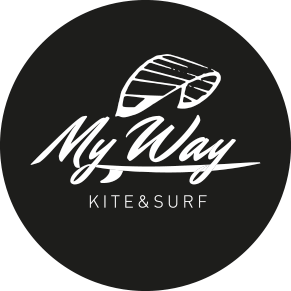 MyWay Kite&Surf is our philosophy of life, which we would like to share and experience with you!
More or less by chance (what is «chance» anyway), our team around Matthias has been together for the past 20 years. How his idea for MyWay came about and how he got to know each one of us is accordingly a long story that he will be happy to tell you over a beer around the campfire;). However, one thing should be said in advance: we share a passion for water sports and nature, appreciation of simple and small things and the life of the moment
Our project is a full setup of hotel, bar and the kite school. Like this, we make sure you enjoy the full MyWay experience.
The hotel with the capacity of 16 guests plus our new addition for the upcoming season 2022, The affordable hostel style rooms!
In our lovely bar, we can serve anything from fresh beer and cocktail to full daily meals.
Address:
Voelcker Turismo, Unipessoal LDA
Forte da Barra S/N, 3830-565 Gafanha da Nazaré
NIPC 516110837
E-Mail: info@myway-kitesurf..com
Tel.: +351 234 363 308