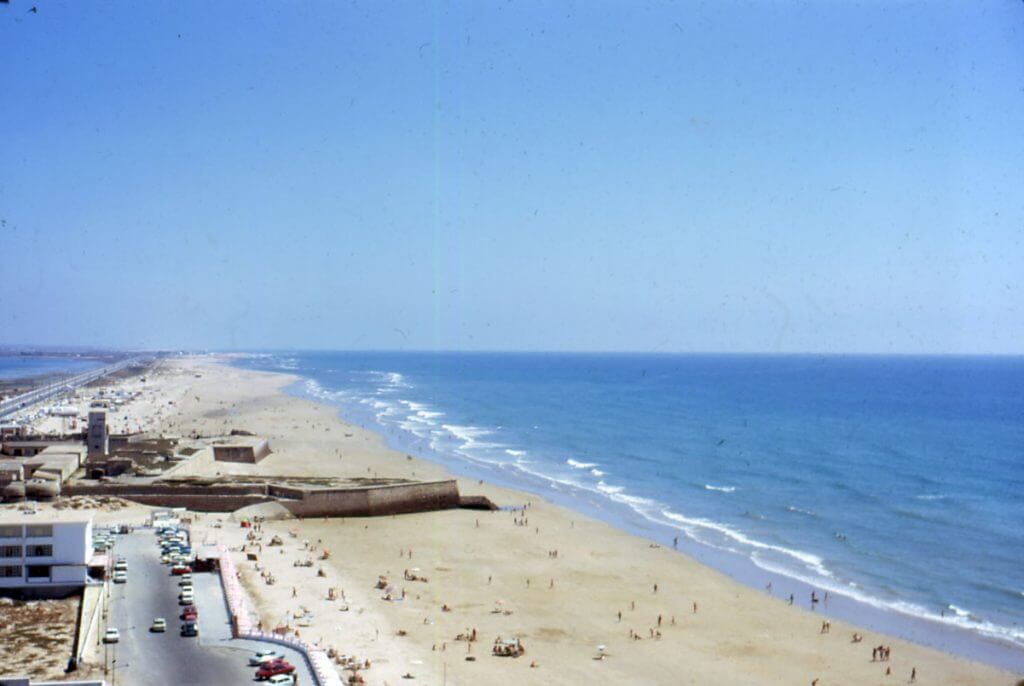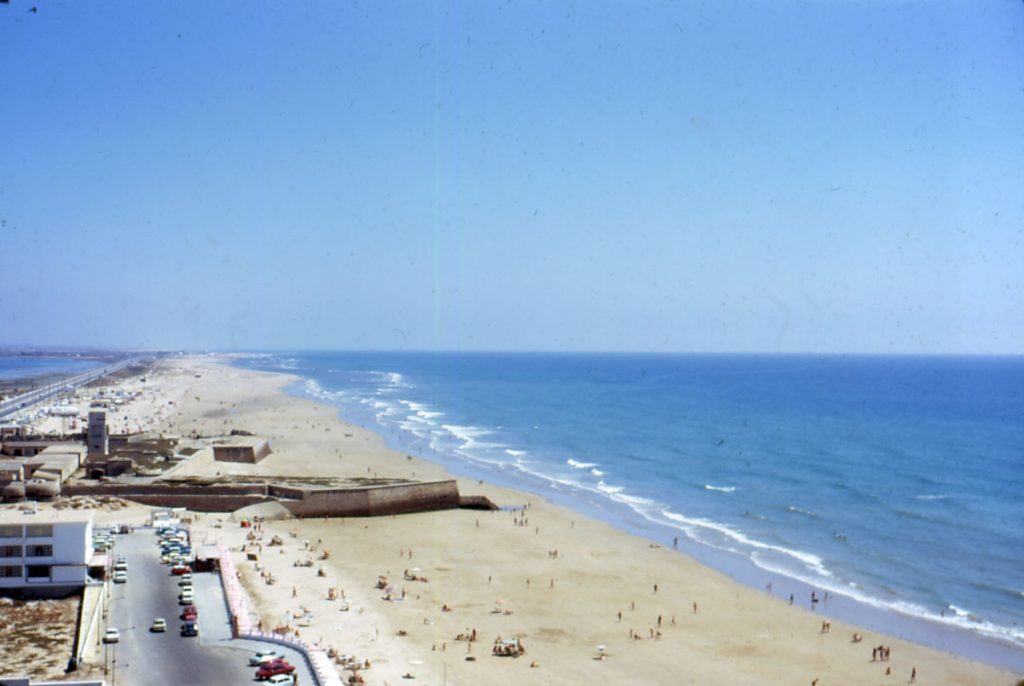 In Cortadura we find a great beach for the practice of Kitesurf and Surf for its fantastic waves.
This spot is not very frequented by kiters, being very comfortable doing kitesurf here. Located at the exit of Cádiz capital direction San Fernando, has a large parking with easy access.
In summer season we have nautical lane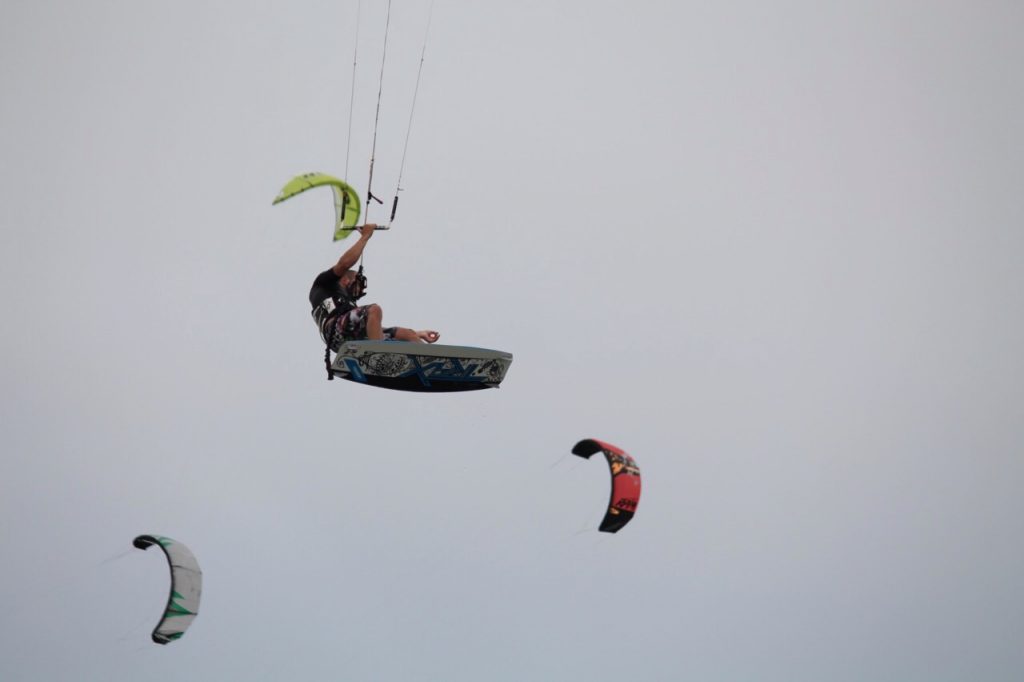 Photo courtesy of Jose Marquez.
Sailing with winds of:
Northwest, West and South
Eats(offshore)
One detail of this spot is that with the west wind we can enjoy good waves and cross the coast enjoying the views of Cadiz.
In summary is a good spot of waves very wide and with strong winds and frequent to practice and to advance in kitesurf.
Kitesurf Shop:
www.windkite.es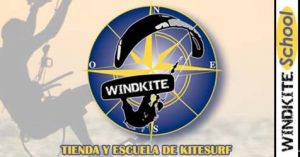 Kitesurf & Surf School:
Surf Center School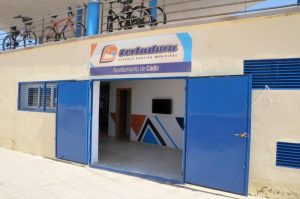 To eat and drink:
Flamenco Soul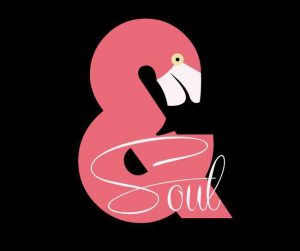 Hotel: