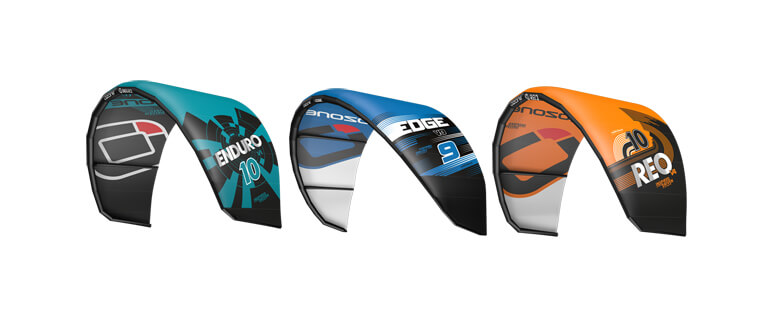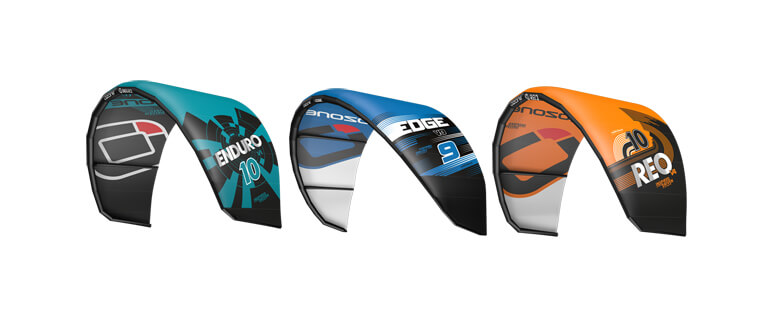 Ozone kites test review! Enduro V1, Ozone Edge V9 and Ozone Reo v4 by COSTA BLANCA KITESCHOOL
We had three days with good conditions to test the Ozone kites.
The first day we had Southeast wind so we had to take the boat to cape of San Antonio. This
For this session we could test Ozone Reo V4 7m and Ozone Enduro V1 9m using Axis Liberty and Axis New Wave board.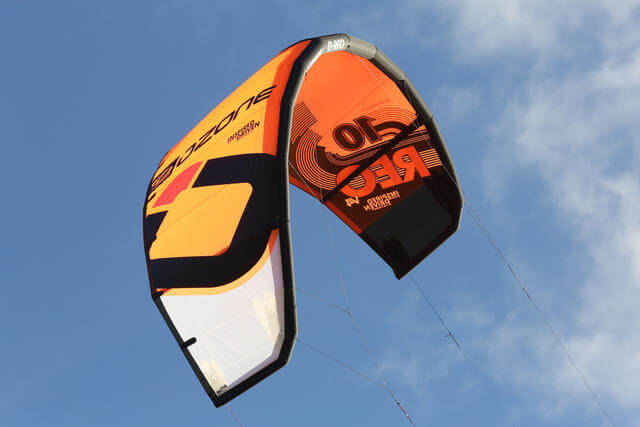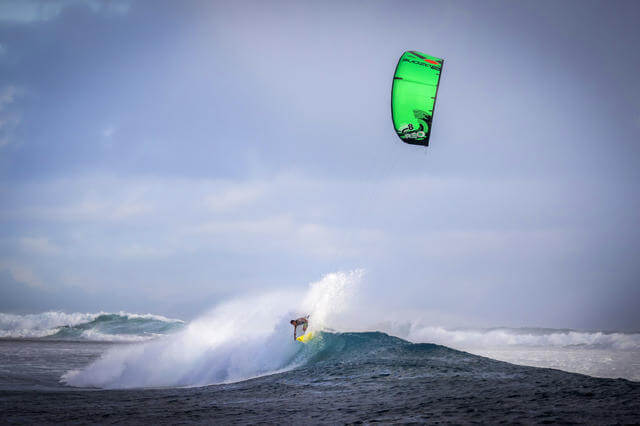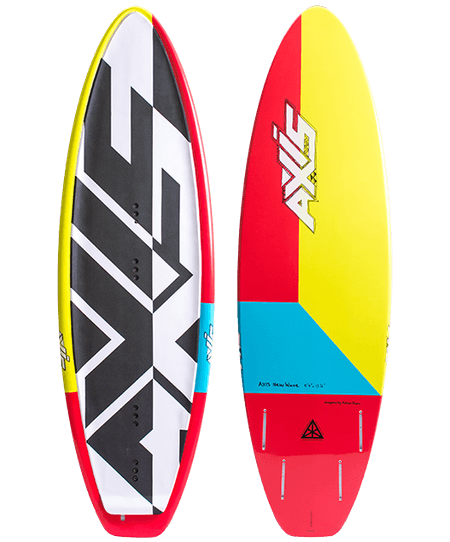 It was a great session with 22 knots and 1m wave. We had test the equipment with all their potential.
The second and third day we had the usual wind in Denia, East and ESE wind. Those days we were able to test Ozone Enduro v1 2017 9 and 10 meters and the long awaited Ozone Edge V9 in 10 meters.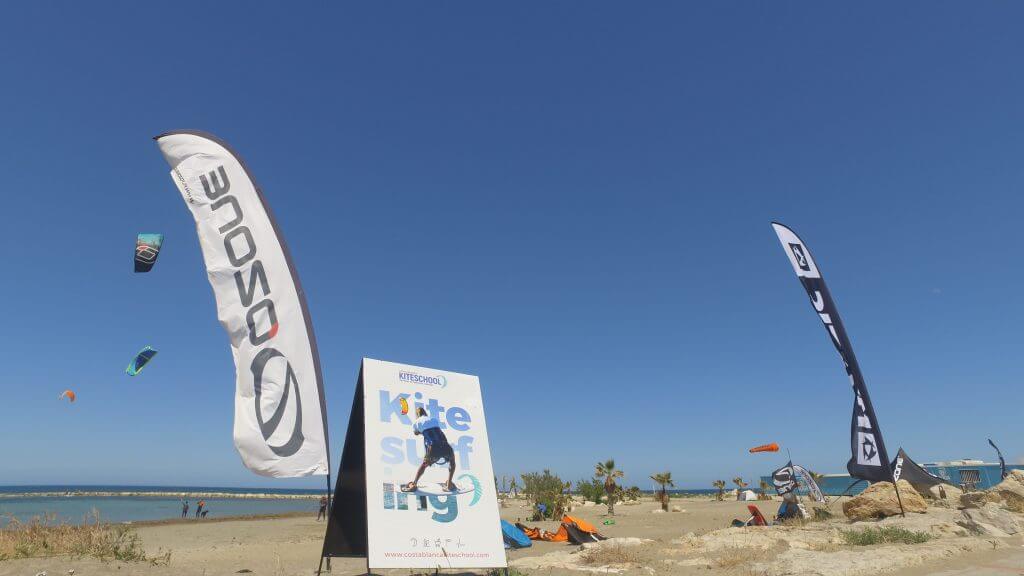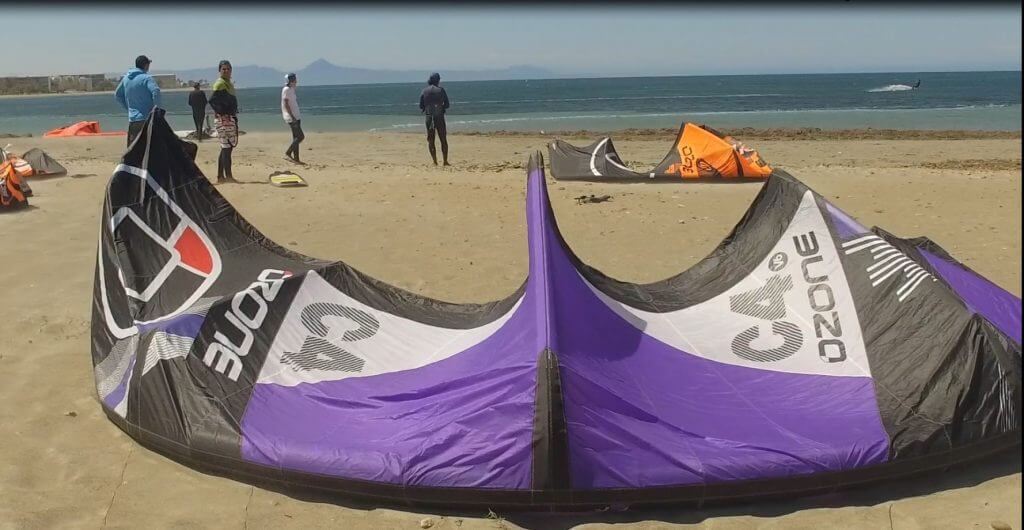 What to say about Ozone Enduro V1.. we can say that it is the most versatile kite of the whole range since it covers well all the needs of a kite who does not want to commit to a specific navigation style and also wants to look and ride all different styles.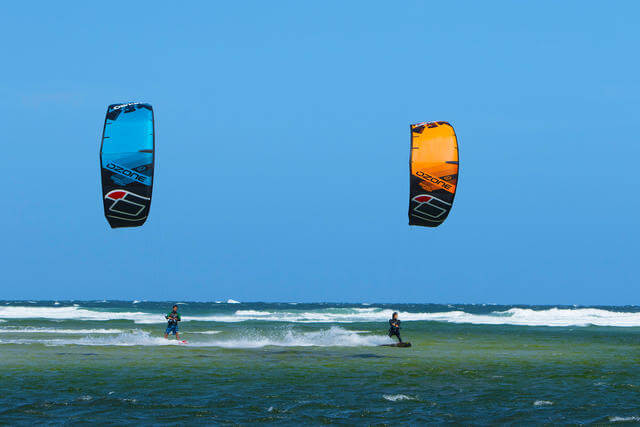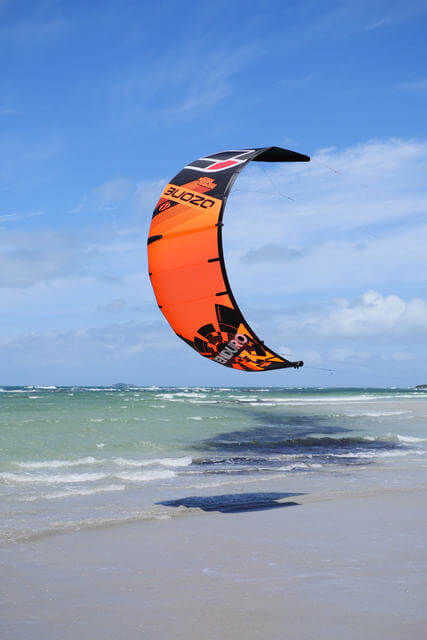 Without a doubt during these last two days of test the model that most caught our attention was Ozone Edge V9. Ozone again designs a kite for an audience with a consolidated level of navigation that seeks extreme sensations.
We have a kite with an incredible takeoff power, fast in all positions of the flight window and above all very stable both in navigation at maximum speed and leaving from the shore.
We believe that this model Ozone Edge V9 again thinks about the demanding freeride public and will make it indispensable in the back of our car.