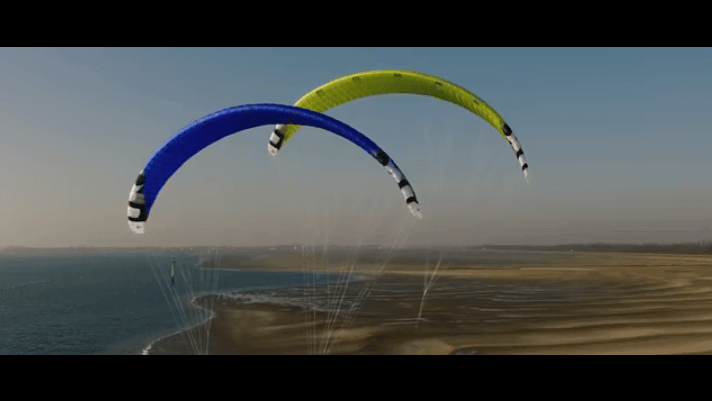 Here it is, we are proud to introduce to you the all new Peter Lynn Aero , a closed cell depower foil developed for pilots who are looking for the ultimate racing and light wind experience.
Performance is about responsiveness, precision, handling balance and most importantly; the riders experience.
The Aero is designed for uncompromised racing performance but also to offer you ease of use and stability to put a smile on your face whenever you pull the bar to leave everything and everyone behind.
At the same time it is created to get you going in the lightest of breezes because there are few things in life that make your daily troubles disappear like the peaceful mellow of a light wind session. Be it cruising desolate beaches, riding snow covered hills or foiling glass lagoons.
More info at http://www.peterlynnkiteboarding.com/aero