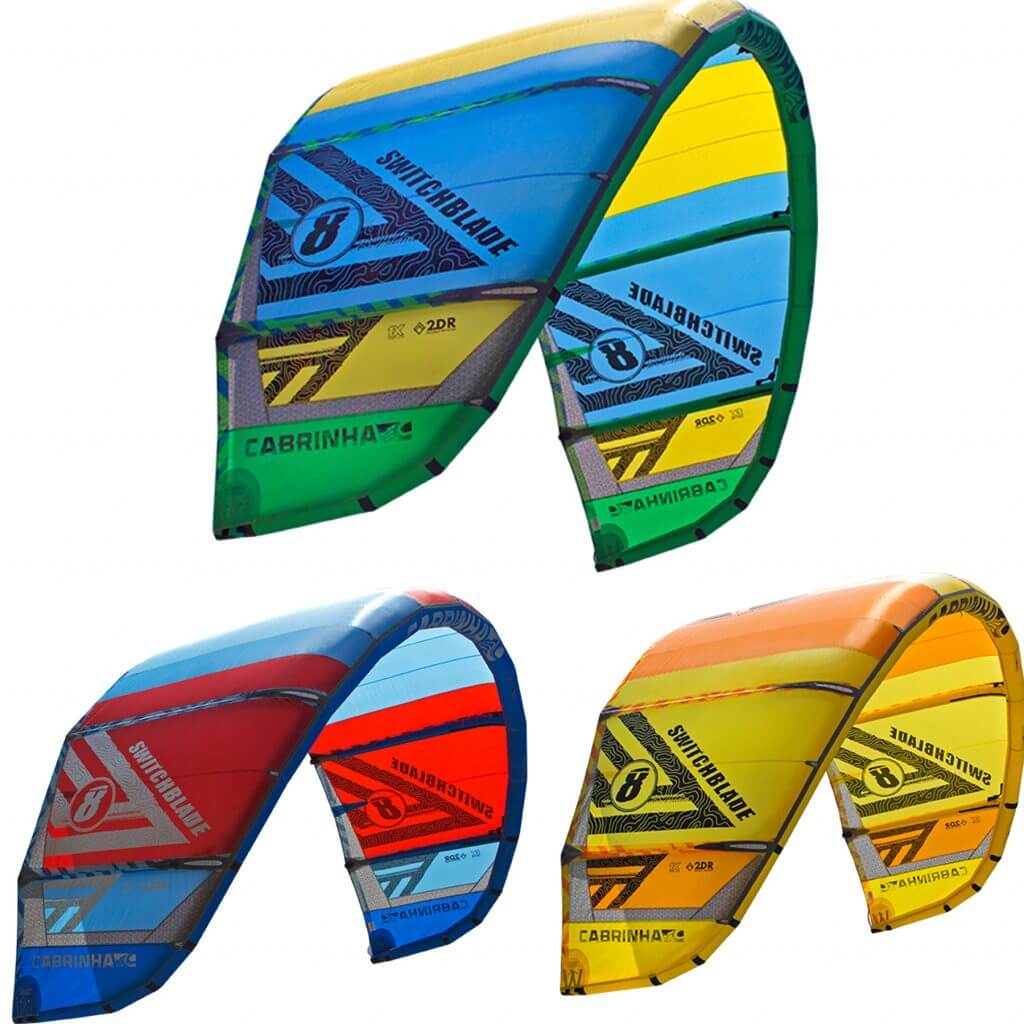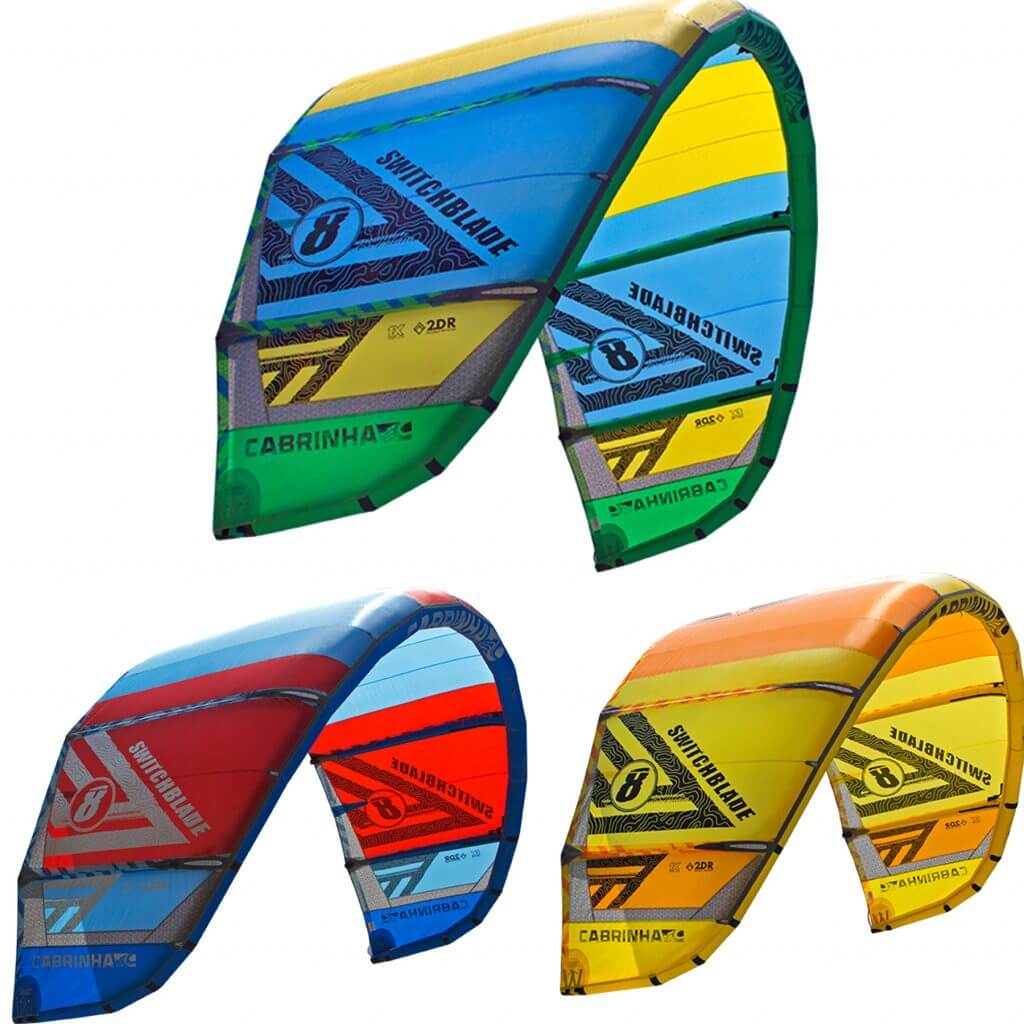 The best-selling kite in the world.
After testing and review the Switchblade 2017 Cabrinha discovered that continues to promote this model Switchblade to be the most versatile on the market.
After 12 years, the brand Cabrinha continues to improve each season Switchblade, providing performance improvements.
This year we have 5 control rods to combine a kite 4 desired lines by many for its delivery of instantaneous power, for its fast and easy relaunch that does not make us lose time very predictable and comfortable handling, for its high handtime which is already very famous and many virtues but why is the kite most sold in the world.
In short, the best all terrain kite I've had no doubt so far.
More info in:
www.cabrinhakites.com
The Cabrinha international team in Cape Town with a set of Switchblades & Fireball control systems. Wanted to prove that this is the most versatile setup on the market.