A really good compilation with the top 10 best kitesurf stores in Europe with the best discounts and fully recommended in which you won't have problem in buying.
If you know where to buy online your kitesurf equipment you will save money.
If you know more kitesurf stores recommended please leave a comment. It will be really helpfull for the kitesurf community.
1. F-ONE PROSHOP CENTER
Online website located in Valencia Spain, you could find really good deals in F-one Kites and Manera.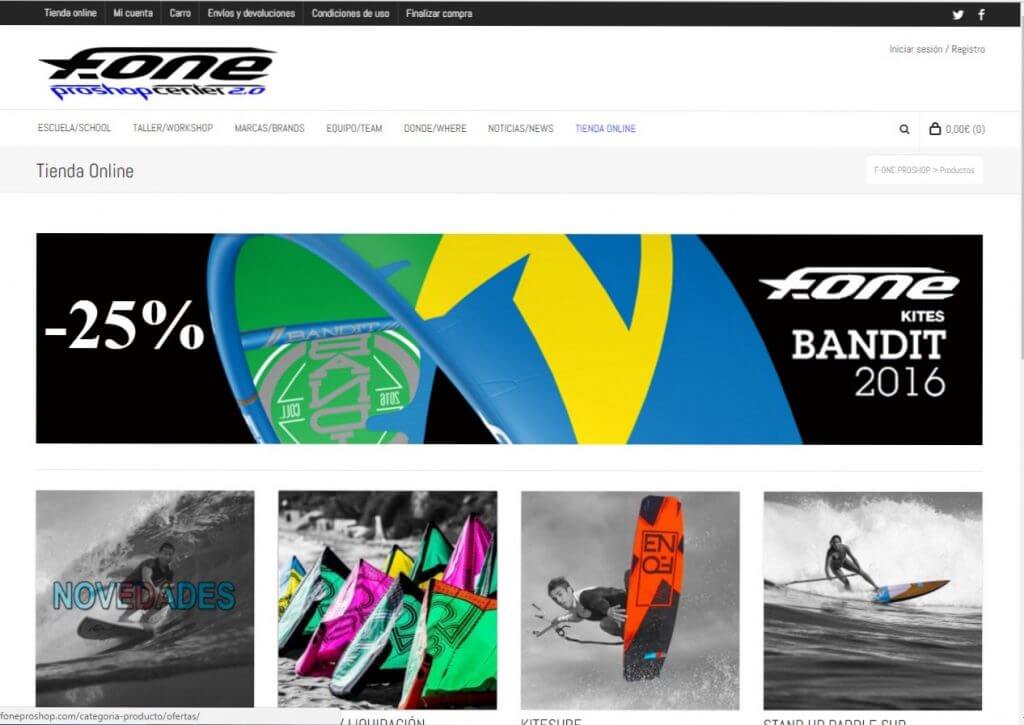 2. KING OF WATERSPORTS
English website with very good offers on all brands.
https://www.kingofwatersports.com/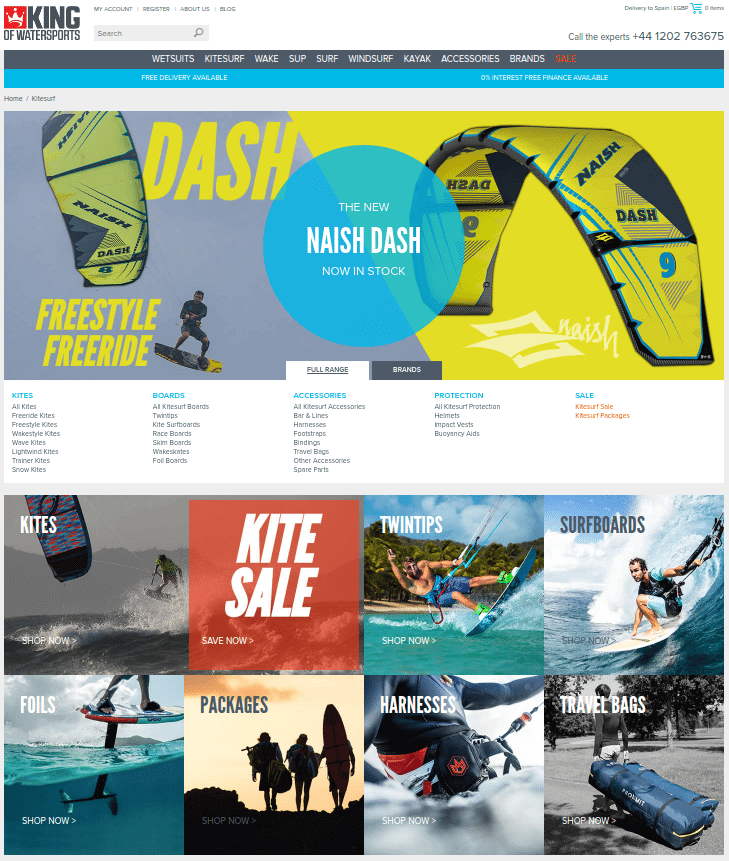 3. WET WATERSPORTS
Kitesurf shop in Spain with very good outlet offers from previous years of the Duotone brand.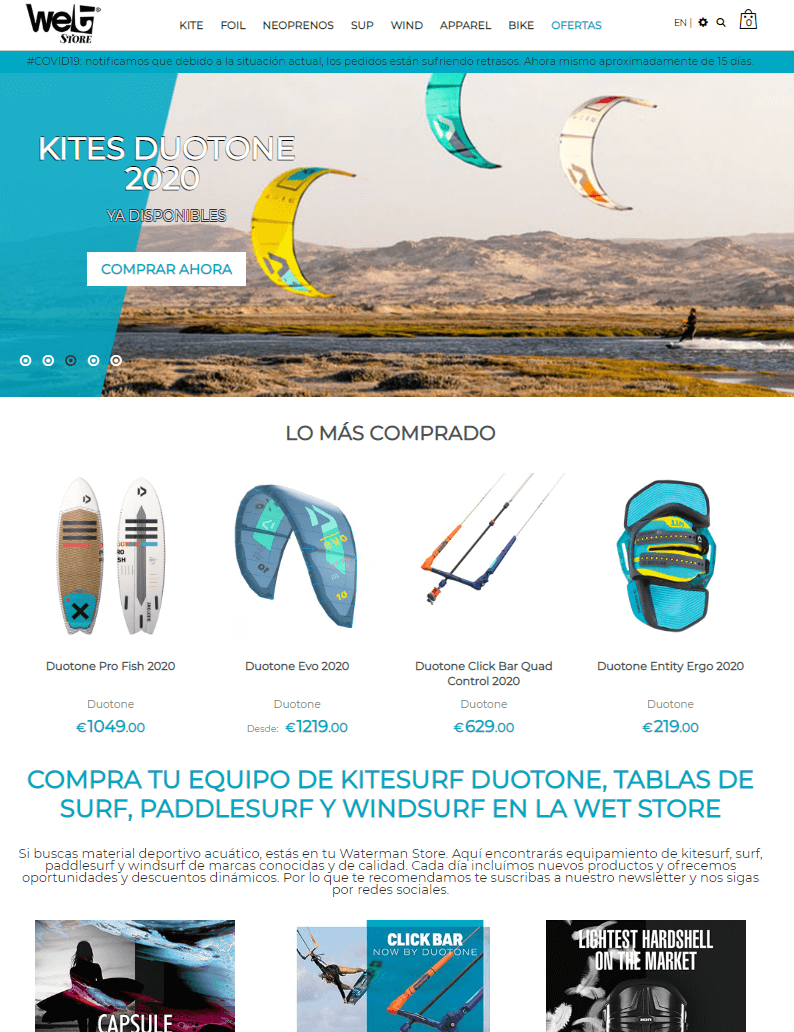 4. you-love-it-! SUP & Kiteshop in Düsseldorf
Located in Düsseldorf Germany. Good discounts in all brands.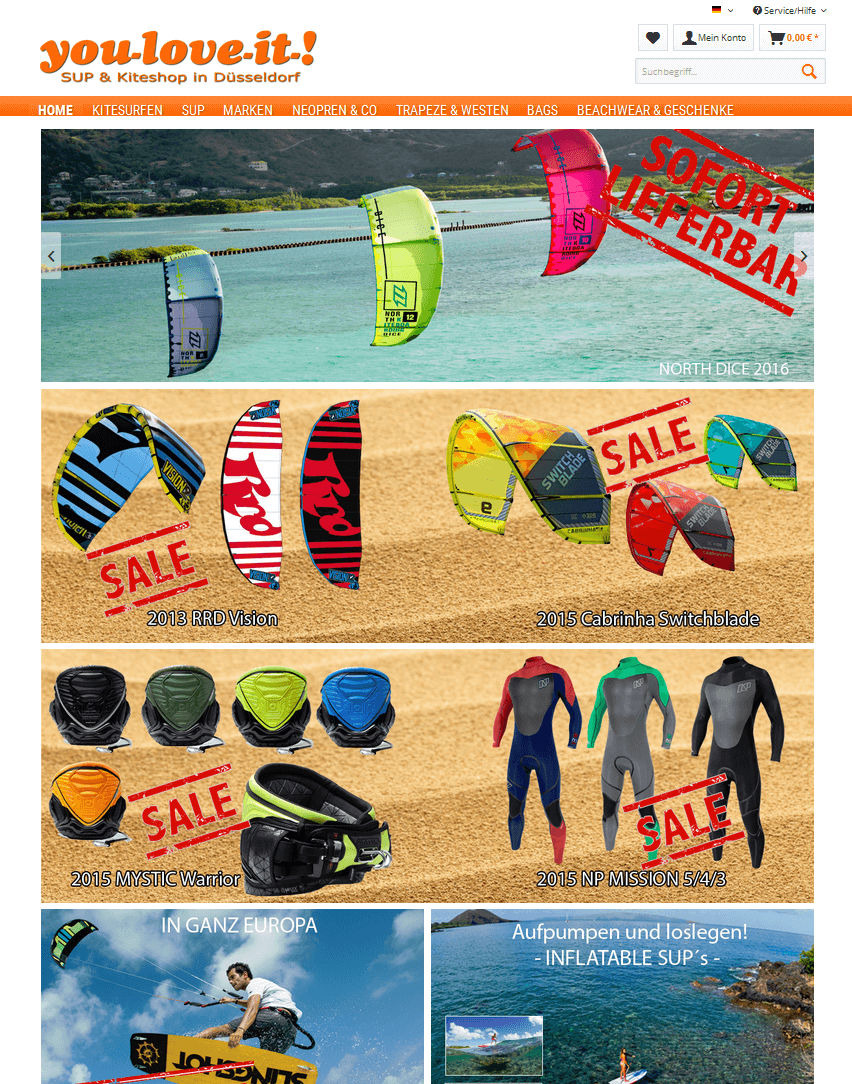 5. Windsurfing Shop Rhein-Main
Located in Frankfurt Germany. Shop really recognised.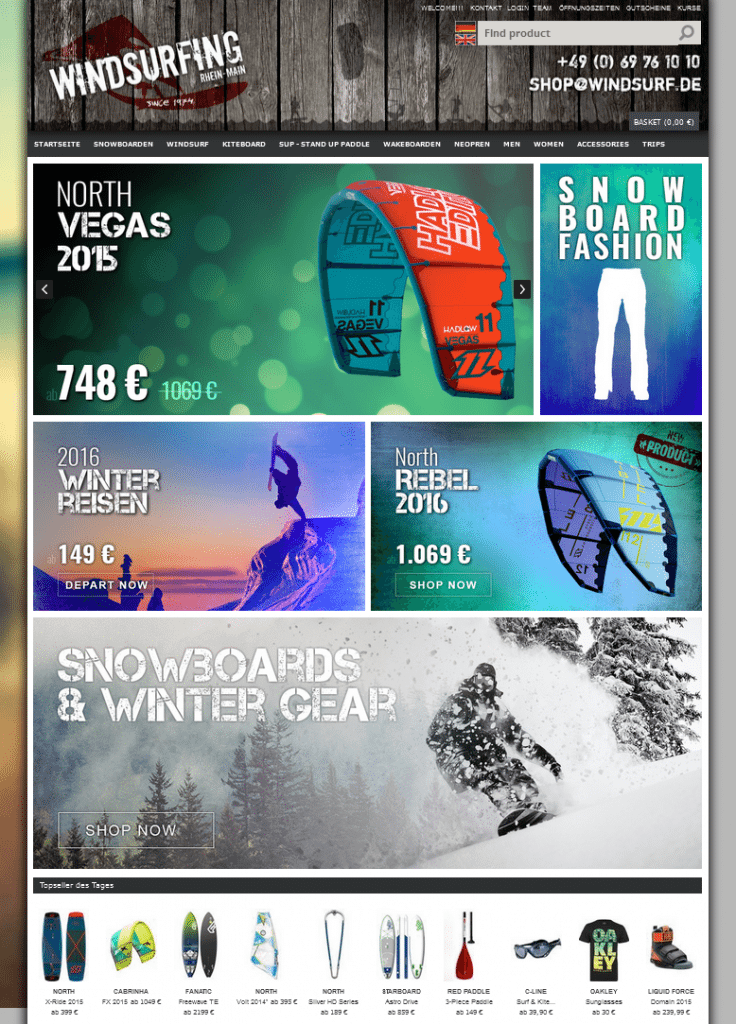 6. LONASPORT.COM
Again a german website with good discounts in new equipment 2016.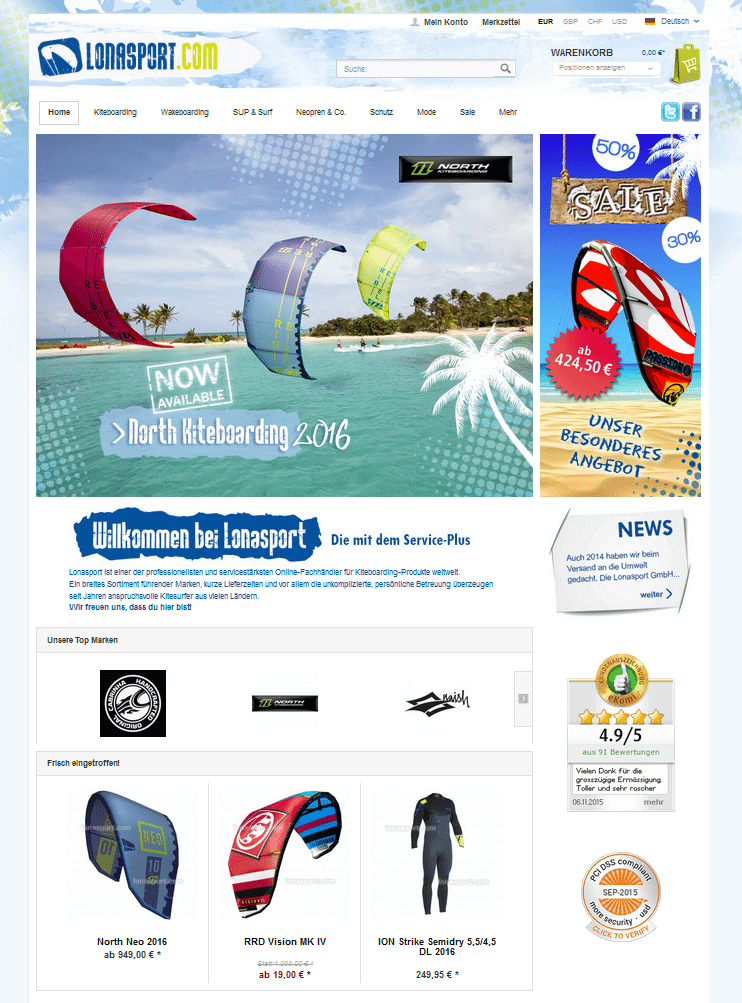 7. SURFPIRATES
Web alemana con muy buenos descuentos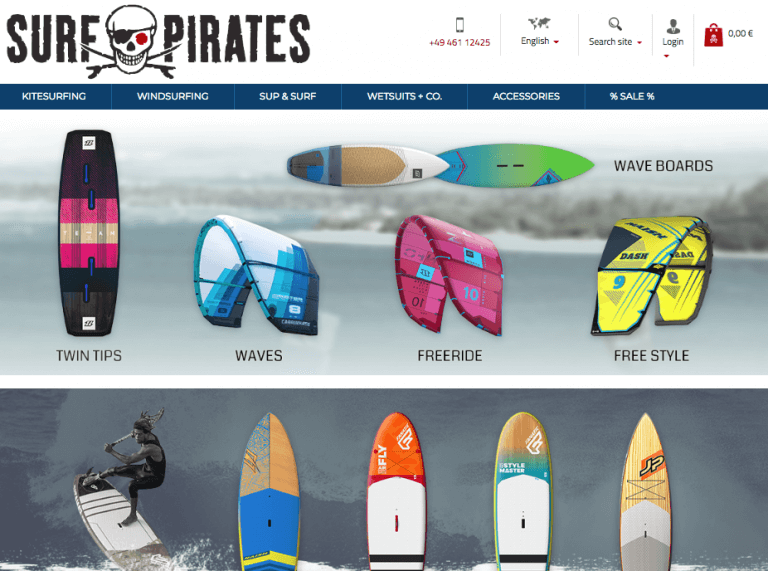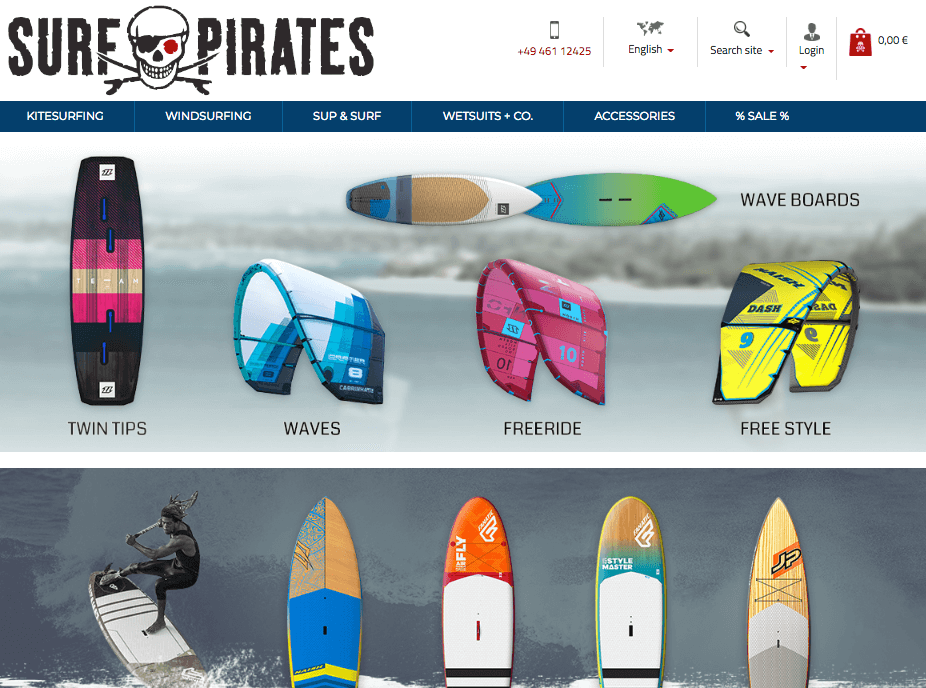 8. HANDMADE
German website with good services and prices.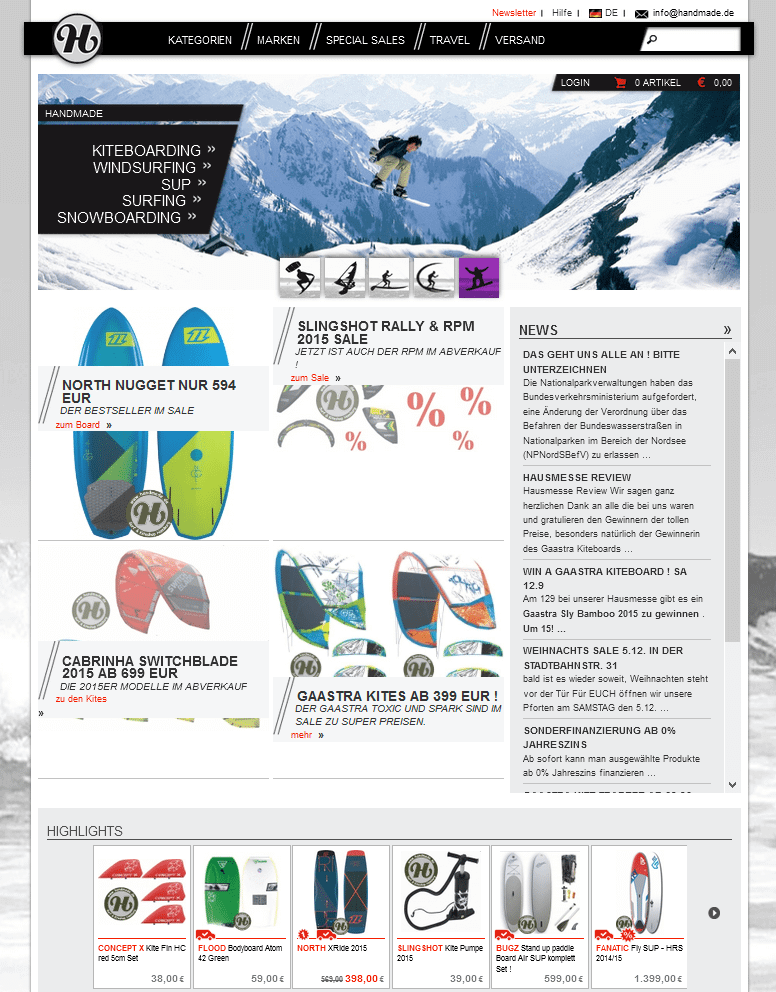 9. FLYSURF
Located in France. Amazing prices in second hand.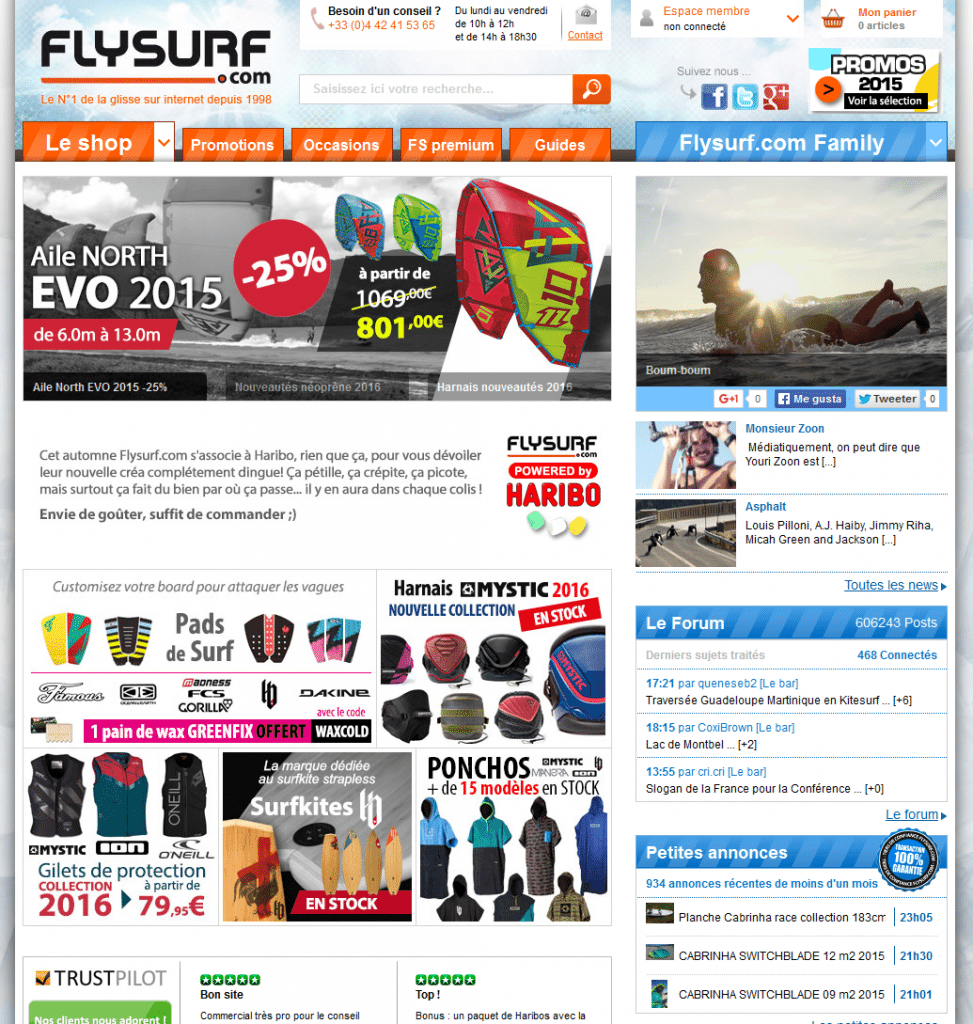 10. SURF-STORE
Located in Slovenian. Good prices in Cabrinha brand.