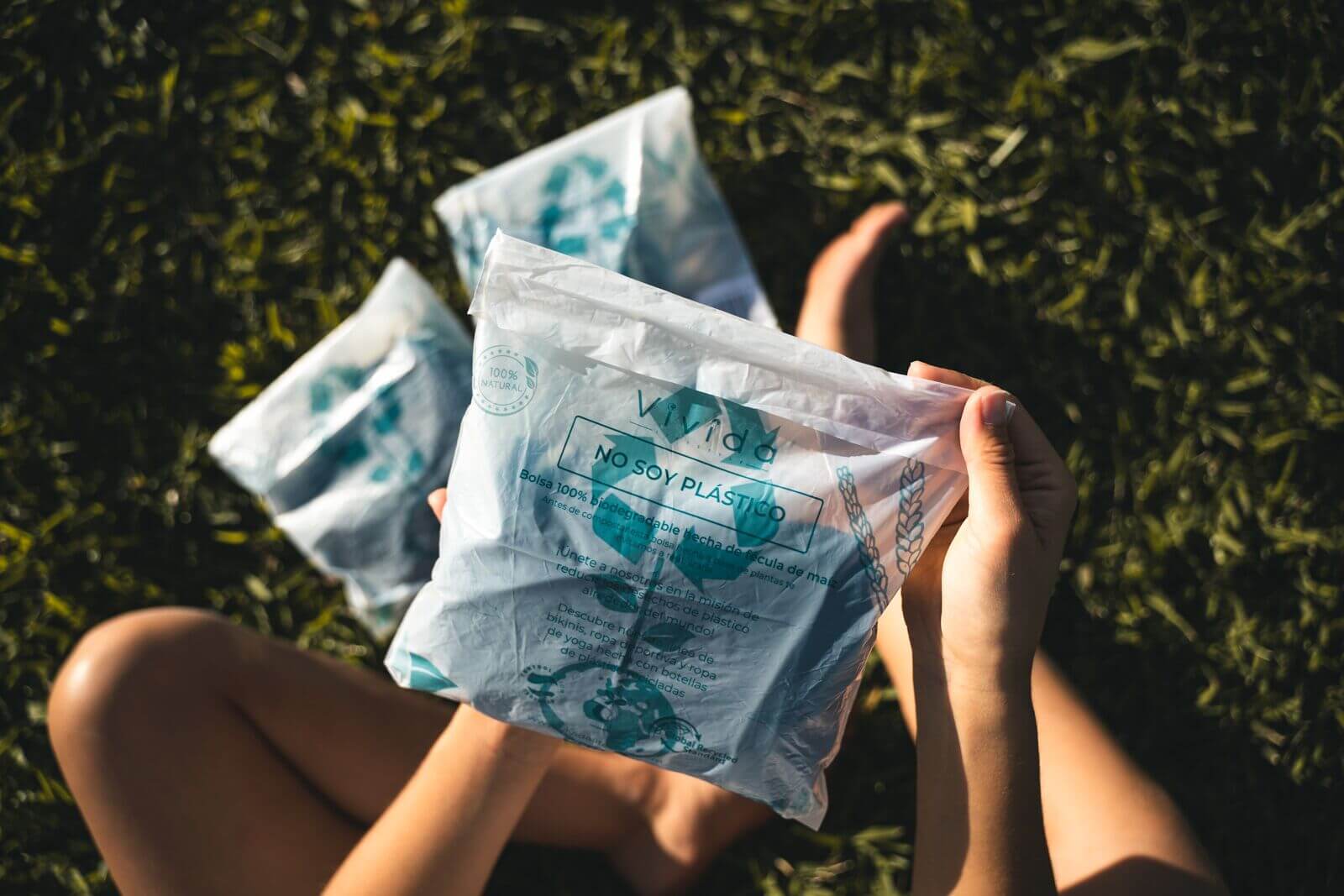 With summer on the horizon, we have compiled a list of the top 10 best eco sport and hottest swimwear bikinis brands, which besides being beautiful and stylish are eco-conscious friendly for Earth loving beach adventure girls:
1. VIVIDA LIFESTYLE
Developed for the adventurers, dreamers, thinkers, and doers, Vivida Lifestyle's sustainable bikinis, made of recycled post-consumer plastic bottles, are the perfect eco ocean uniform.
Not only do the beautiful designs and patterns reflect a perfect blend of zen, surfer style, they actually perform when it comes to extreme sports – staying put in the water, even in the biggest waves and wipeouts. They look incredible on and off the water with their ocean-inspired tones – leaving you looking and feeling strong, confident, and ready for action. And what better way to communicate your beachy style, than to do so by saving the ocean from plastic bottles, one swimsuit at a time. A few more great things about Vivida Lifestyle swimwear:
The Hermosa Bikinis are reversible, so you can feel like you have several suits, instead of one!

The high quality of the suits will ensure you'll be using yours for years to come

Every suit is tested in the water by the Vivida team, ensuring they stand up to extreme conditions

UPF 50+ Protection

A great range of full and minimal coverage tops, as well as semi-cheeky and high-waisted bottoms.

The one-piece surf suit stands out at the non-bikini choice for those wanting an alternate option to a surf bikini style
Beloved by kite-surfing females around the world
About Vivida Lifestyle:
Vivida builds the best and most sustainable activewear and accessories for watersports, yoga, and life. Vivida supports a global community of like-minded individuals that inspire and empower one another to live balanced, healthy and fulfilling lifestyles doing what they love. Follow @vivida_lifestyle for inspiration and empowerment.
2. NOW_THEN
Perhaps one of the most renowned firms on the national and international scene, NOW_THEN has redefined the 'Activeswim' segment offering technical garments with a clear fashion focus and sustainable commitment.
We opted for its 'oceanwear' collection of wetsuits produced ethically from ecopreno (a petroleum-free material), which stand out for their versatility and ability to enhance the female body without losing sight of comfort and functionality in the water.
3. SENSIBIKINIS
4. ALLSISTERS
5. ABISSE
6. SHAPES IN THE SAND
7. RUBYMOON