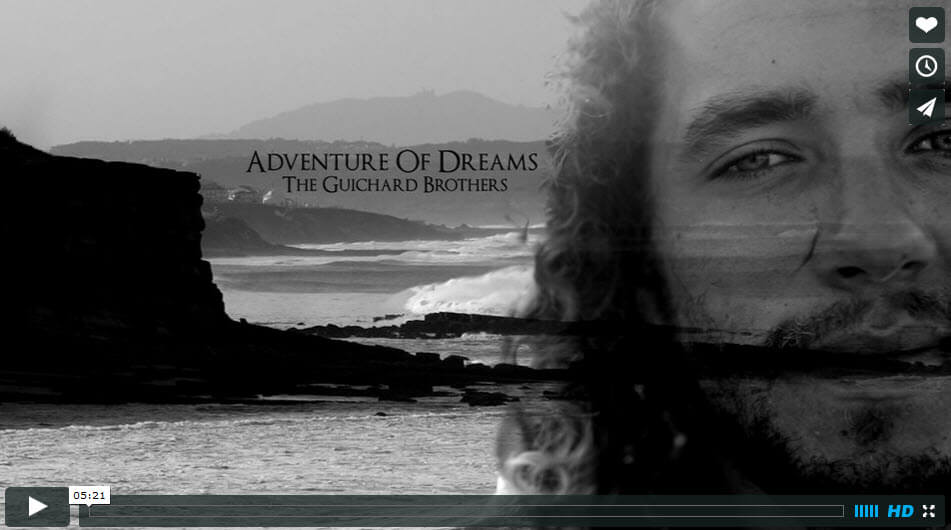 Adventure Of Dreams – The Guichard Brothers
let's suppose that you were able every night to dream any dream you wanted to dream. What would you dream of?
While Mick Fanning and Jordy Smith where battling for a first place in Portugal, the Guichard Brothers and Alex Botelho where surfing their favorite break in Ericeira.
6 feet solid and an empty line up to share with friends, what else could they dream of…
Eyeforce captured their adventure.