Uncategorized
The Epic Kitesurf series HIDDEN LINES – Ep 1 – Chile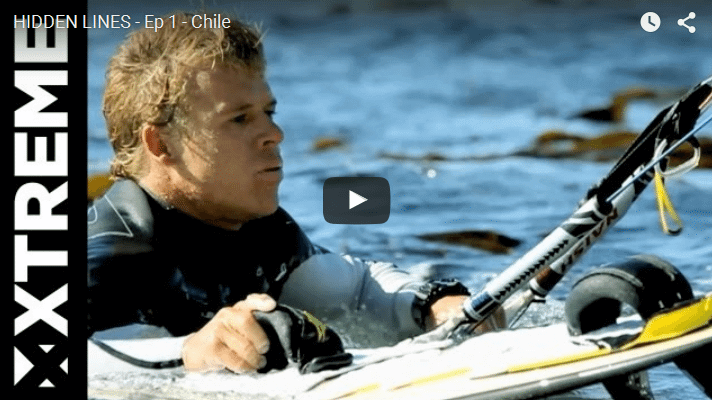 The Epic Kitesurf series Hidden Lines is here! Episode 1 – Chile.
Youri Zoon, Kevin Langeree and Nick Jacobsen set out to travel the kite spots on their hit list. First up is Chile, where they discover a mountain lake called Puclaro and score a wave session at Matanzas.
Along the way we get to know the different characters and their intertwined history. But most of all, this is where a road trip full of fun starts.