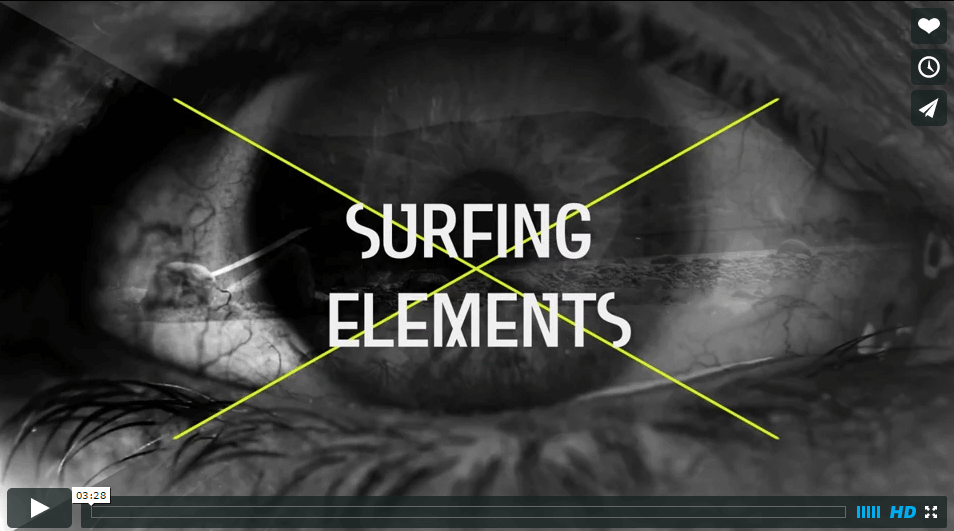 Charging barrels, spraying dirt, hard cuts and smooth slides – ION international surf, kite, wind, wake, SUP and mountain bike team has been surfing elements around the globe. No competitions, just awesome times out there!
This 2014 highlights edit showcases, how similar the different sports are, featuring rotations, flips and cuts back-to-back, switching between the different sports.
Don't limit yourself, enjoy the full spectrum action sports offer:
Shred lines, surf trails, take your challenges.