Kitesurfing has been visible for years on our beaches. Throughout the year you can see hundreds of young people, and not so young practicing it. In fact, it is a reference nationally as Augusto García, with one of the most important sports curriculum in Andalucia, or the Isla Cristina kiteboarding club, founded in 2003, which has organized several events and events including the Spanish Championships .
To them and to many others, we must thank them for not only encouraging the practice of this sport in Isla Cristina, but also making it an area that for amateurs and professionals is a place for kitesurfing, with extensive beaches and excellent wind conditions.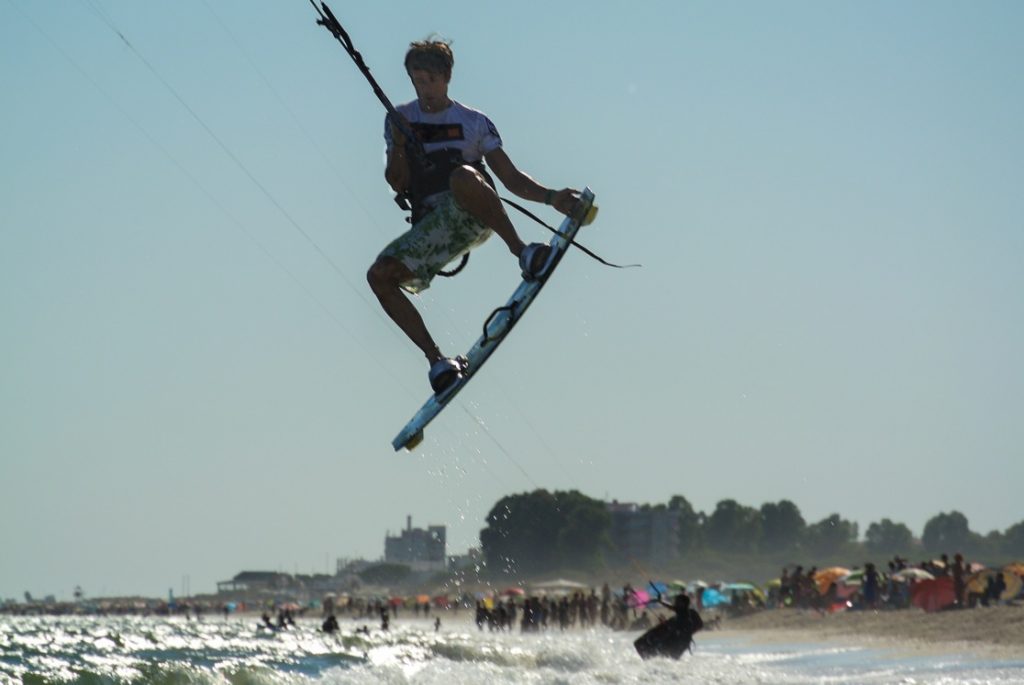 WINDS TO NAVIGATE IN ISLA CRISTINA.
– West winds: ( west -southwest ) They are very stable and constant winds, normally are the spring and summer thermal winds that go from 14 to 20 knots. In winter they arrive with the storms and are usually strong. The west wind is the safest on our coast.
– Northwest winds: It is the most predominant wind in winter, with numbers of days of sun and wind.
It is not advisable to sail in the sea because it is a wind of land, for that we have two spot, ( charquito and El Faro)
– South winds: Winds that usually arrive in winter and with a storm, you have to be careful because this wind sends you to land and is not very safe for beginners.
– East winds:
They are winds that hardly occur in Isla Cristina, as the wind of the South come with winter storms, but they are spectaculars ¡¡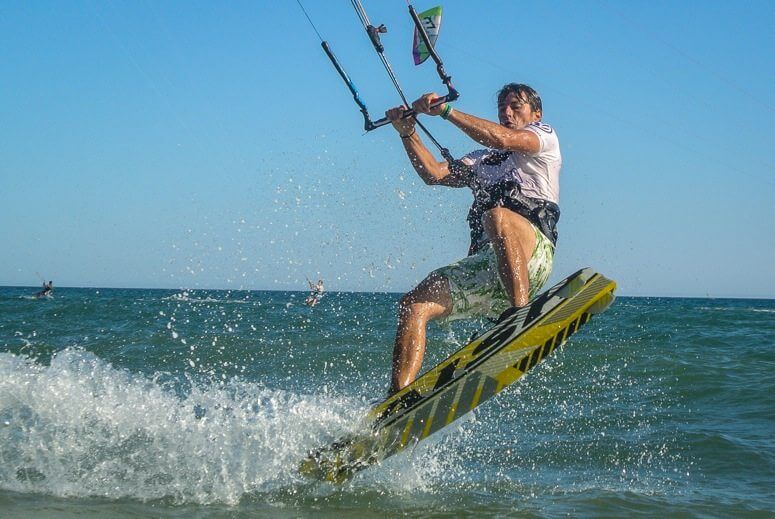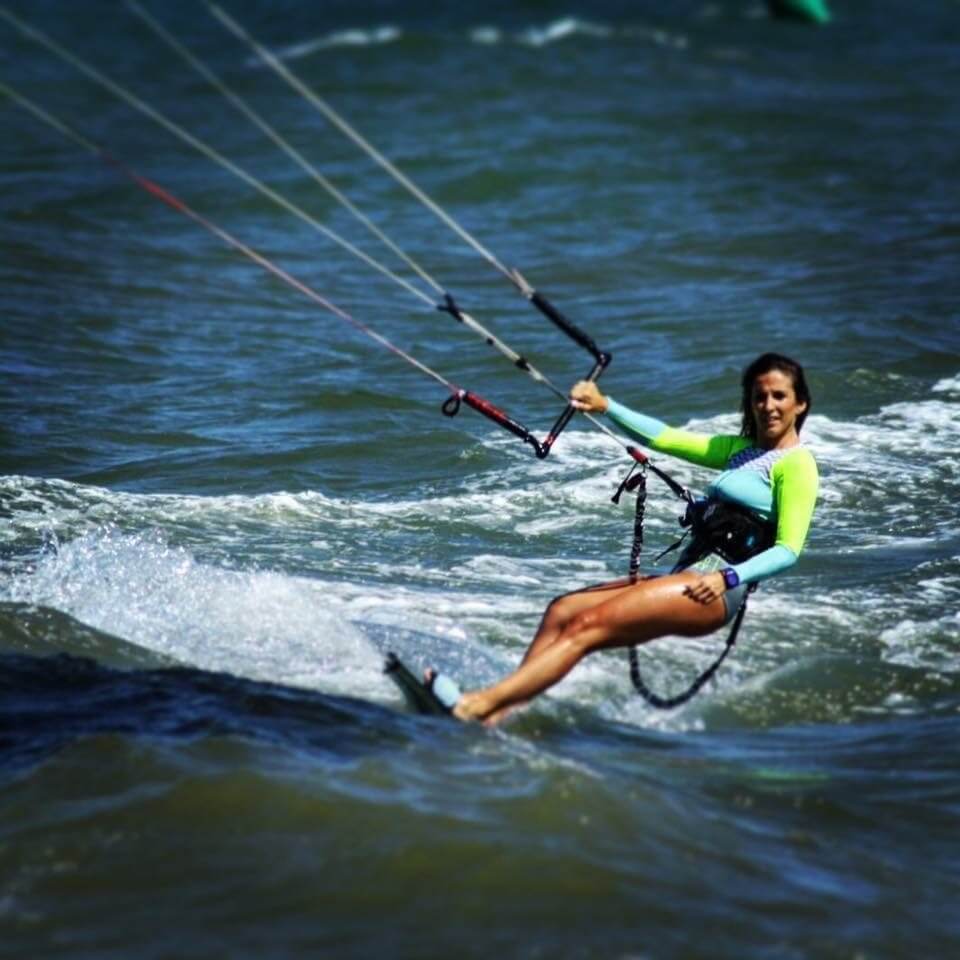 ZONE TO PRACTICE KITESURF.
The main Spots of Isla Cristina are:
– El Faro (Flat water with north-west winds) you can navigate both in the estuary and La Gola.
– La Gola (Flat water with winds of northwest, south, east) can be navigated in the estuary, La Gola and the beach.
– Central (Waves of meter and half to two meters in winter and half a meter in summer) you can sail on the beach.
– Casita azul (Mandatory area in summer and there are sanctions but is respected, you will find informative posters on the beach). The conditions of the latter make it especially suitable for the practice and learning of this sport, as it has a sea area protected by a sandy sleeve leaving behind a zone without waves.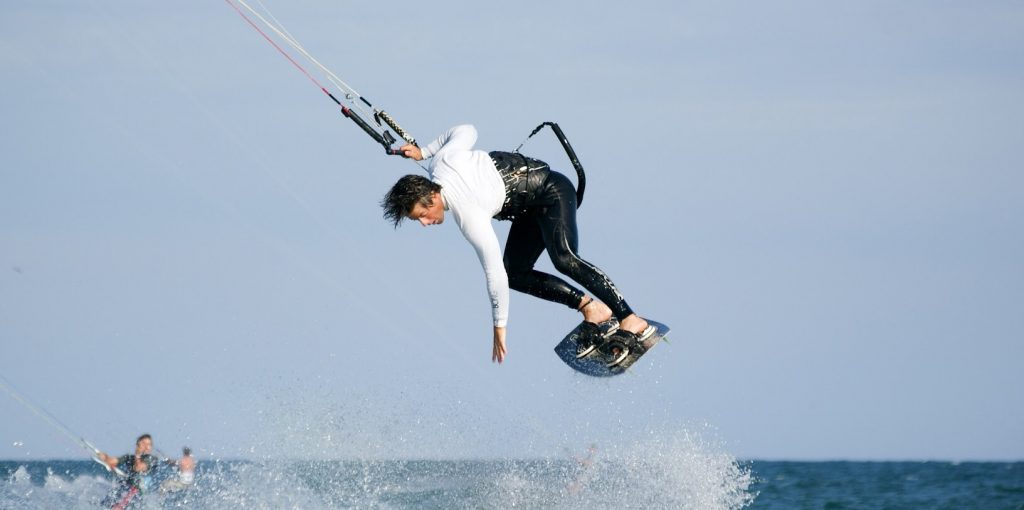 INFORMATION POINT, COURSES AND SALE.
– WATERPROOF KITE SCHOOL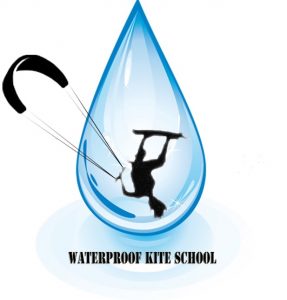 www.waterproofkiteschool.com
info@waterproofkiteschool.com
Phone: 615999554 ( Miguel Méndez)
RENT KITESURF, REPAIR, SURF, PADDEL SURF, KAYAK, PARAMOTOR..
– WATERPROOF KITE SCHOOL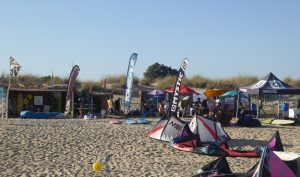 www.waterproofkiteschool.com
info@waterproofkiteschool.com
Phone: 615999554 (Miguel Méndez)
CREATIVE AND SPORTS PHOTOGRAPHY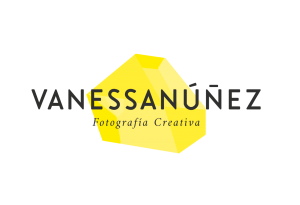 Vanesa Núñez.
vannie.project@gmail.com
Phone: 619976384
NATURAL MARINE TOURISM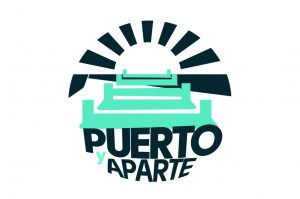 www.puertoyaparte.com
Phone: 610729702 Iker Botello.
Phone: 671079897 Angel.
INTEREST INFORMATION:
– Bars y restaurants
Chiringuito La Gola ……………..www.lagolaplaya.es
Capitana Restaurant …………..www.espaciocapitana.com
– Hotels
Barcelo Hoteles …………………www.barcelo.com
Sensimar Hotel…………………..www.hotelsensimarislacristina.com
– Camping
Camping Giralda ………………..www.campinggiralda.com
Camping Taray …………………..www.campingtaray.com
– Otros
Fish Shop Hermanos Martín, puesto 19 ….Phone: 679155783
Recaleman Autorecambios and Paramotor …. Phone: 959343205