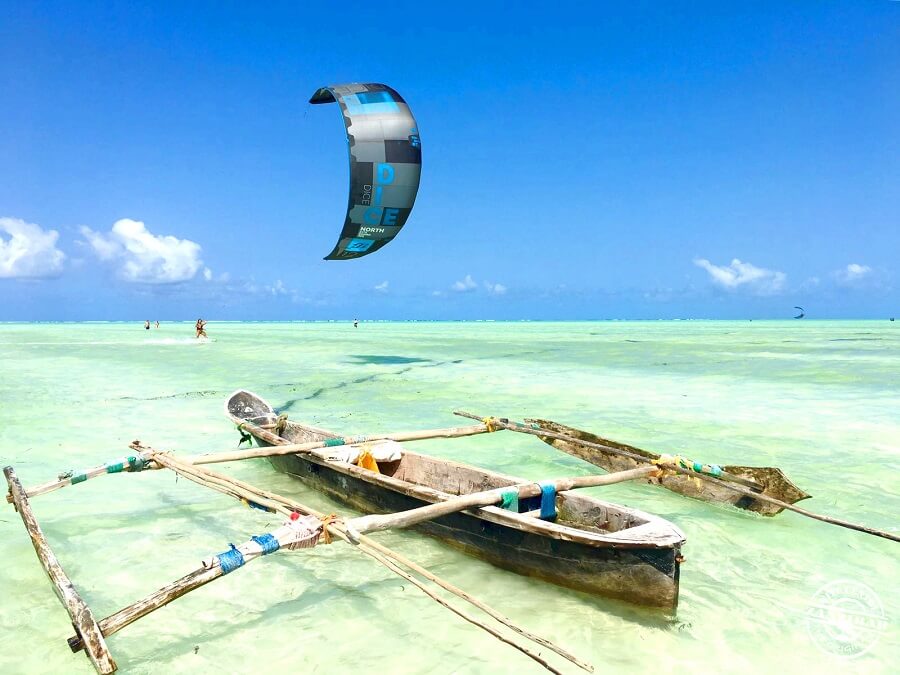 On the southeast coast in Zanzibar, Paje is the best and most popular kitesurf spot on the island. Paje is for the adventurers, less crow and chill than other spots in Zanzibar, just an hour away from the airport.
Kite conditions atracts people from all over world, lagoons extend for two kilometers, with amazing downwinders .

Paje is unique where you can kite with all states of tide, but the conditions changes with the tides.
Paje is the main spot in zanzibar where an ofshore reef creates flat condition on the huge lagoon at low tide, and high tide creates waves in the reef.
The lagoons are perfect for freestyle and beginners.
If you're looking for waves you'll find an endless supply out on the reef.
Zanzibar is an amazing place for downwinders and Paje is the best recommended, wherever you stop you can get a taxi to bring you back.
The downwinders here are rated really highly and wherever you stop you'll be able to find a taxi to bring you back. The waves break in both directions for all levels.
Zanzibar is best January to February and June to August, but it's generally good from mid-December to March and from June to September. Around 12 – 25 knots.
More info about kitesurfing trips in https://www.kiteworldmag.com/travel-home/